Located in Arklow, Vintage Glamour is an exclusive hair and beauty studio specialising in a wide range of hair and beauty treatments.
As ladies, we like to look and feel our very best at all times right? Here at Vintage Glamour in Arklow, our sole aim is to ensure that you receive the care and attention that you deserve in order to look fabulous. With our penchant for ensuring that each and every client truly enjoy's their visit, we've worked hard at crafting an optimal environment to ensure your comfort and satisfaction whilst we make you look fabulous.
Rowena is a fully qualified hairdresser with over 19 years experience who trained and worked with Ireland's best known hairdressing brand. She covers all aspects of hairdressing as well as specialising in Great Lengths hair extensions and the new GL Tapes and the popular Brazilian Blowout Treatment which keeps hair frizz free and smooth for up to 12 weeks and a favourite of Royal Meghan Markle!

Rebecca is a qualified beauty therapist with over 14 years of experience, who specialises in lash and brow treatments as well as skincare. She has flown to New York to train with the most famous and best lash artist known in the industry.
Vintage Glamour offers a wide range of reasonably priced treatments, all of which are delivered professionally using only the highest grade products. Our focus on delivering exceptional service, price, and atmosphere will ensure that you can regularly look forward to maintaining your polished look. Vintage Glamour is also fast becoming a popular spot for celebrities and models such as Suzanne Jackson (SoSueMe Blogger), Jodie Wood, Holly Keating and Sinead Duffy.
Vintage Glamour offers the most up to date treatments and products available on the Beauty Market.
We offer a wide range of brands which are regularly featured in magazine press and fashion shows such as Xposé.
Phone
Beauty
+353 86 452 1537

Hair
+353 86 240 7434
Location
Templerainey
Arklow
Co Wicklow
Ireland
Hours
Mon: Closed
Tues: Closed
Wed: 9.30a–8p
Thurs: 9.30a–8p
Fri: 9.30a - 7p
Sat: 9.30a - 5p
Sun: Closed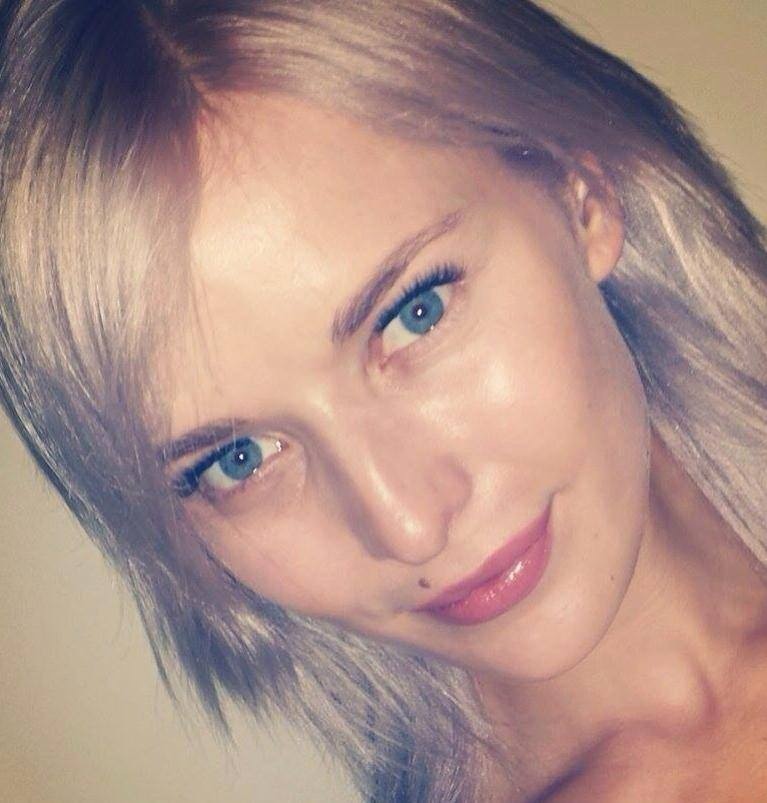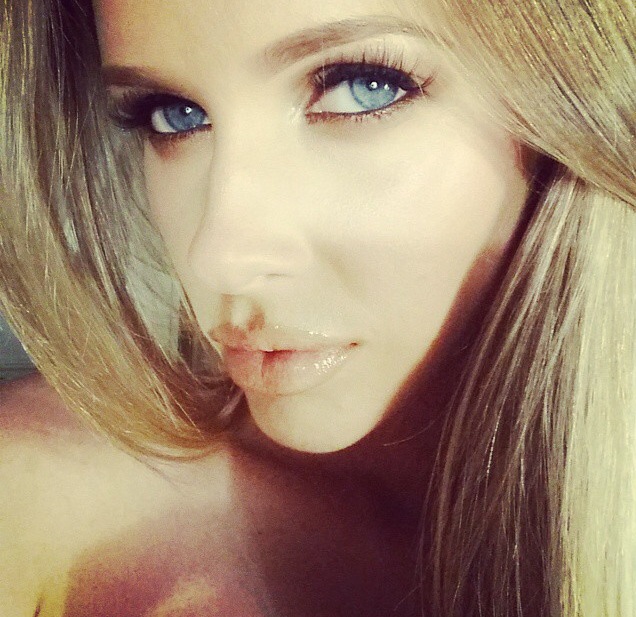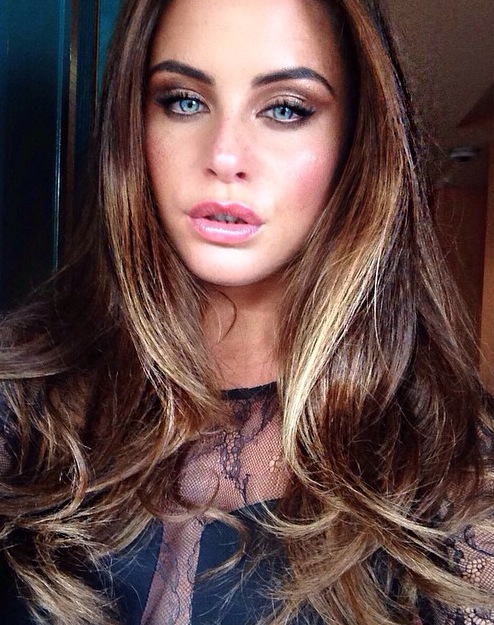 Bookings
Call +353 86 240 7434 for HAIR or +353 86 452 1537 for BEAUTY and to enquire about bookings.
Alternatively, please click below and send us your request.